THE FINEST
OUR SERENDIB
HAS TO OFFER
QUALITY WITHOUT COMPROMISE
©SAFESTERIL AND ©SPIRAJOULE PATENTED TECHNOLOGY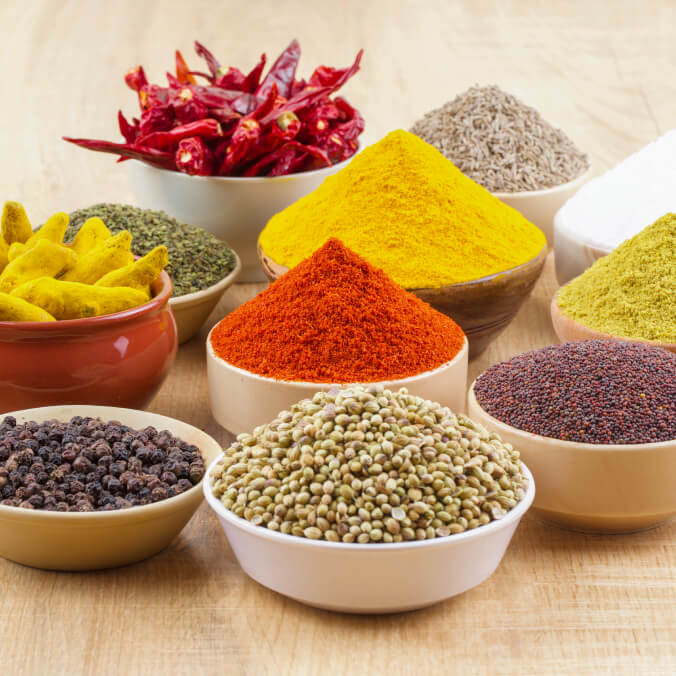 The Ceylon Spice Company was originally started as a recognition that Sri Lanka produces fantastic world class spices and the many similarities and parallels to Ceylon tea. Our current journey is focusing on supporting the spice industry with a continuous sterilization process that allows exporters to easily value-add and reach a larger customer base.
Through state-of-the art technologies, CSC offers local spice exporters, farmers and entrepreneurs, milling facilities with cooling to minimize volatile oil losses during grinding, and European Steam Sterilisation technology SAFESTERIL® from France, in addition to providing bulk and value packing options to our customers, all under one roof.
The Ceylon Spice Company is a subsidiary of the MJF Group, and is backed by the accredited Laboratory facilities at Dilmah, which screens all raw material and finished product's organoleptic and microbial parameters accompanied by comprehensive reports for each batch.
The process of continuous steam sterilisation is the safest internationally approved method to reduce microbe counts to safe levels.
The process gives consistent results using an electrically heated screw along with saturated steam, superheated dry steam, or no steam at all – depending on the degree of contamination.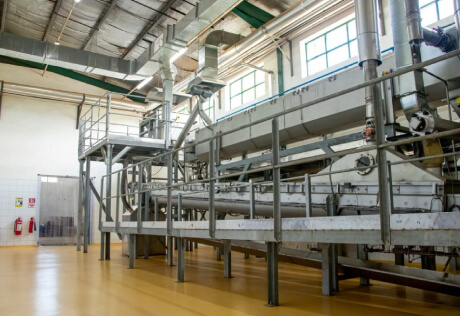 Steam Sterilization
SAFESTERIL EU Patented Technology for safe & efficient sterilization whilst safeguarding Volatile oils.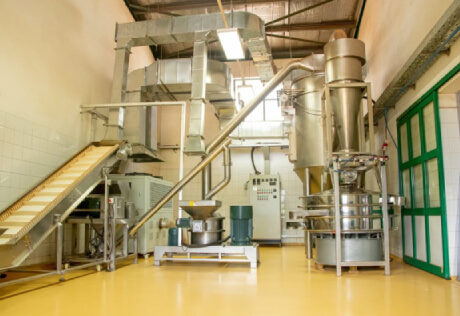 Fine Grinding
Offering a wide range of fine powdering solutions (60 – 2500 Mesh size)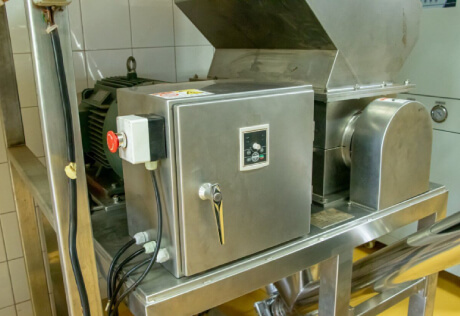 Pre Cutting
Offering a wide range of granular sizes (0.5mm – 20mm) with high yields.
According to an Assyrian myth detailing that the gods drank sesame wine the night before they created the Earth, herbs and spices were ...
Chew on a cardamom or a peppercorn, or inhale the aroma of freshly cured cinnamon bark – without warning, you are transported into a di...
Cinnamon got its name originally from the Greek word kinnámōmon, with the he botanical name for the spice being Zeylanicum. But no m...