The state-of-the-art SAFESTERIL® sterilisation technology available at CSC consists of patented European Technologies, from its heating screw, all the way to its steam chamber and flash cooler. The unit provides a homogenous and efficient treatment via excellent product mixing mechanisms, ensuring minimum process & volatile oil losses, and minimum organoleptic changes in products.
SAFESTERIL® is based on the patented technology that consists of Spirajoule® (an electrical heating system which could be used for sterilization, drying, roasting, toasting and pre-cooking), and UPX®, a patented flash cooler, from ETIA France.
The system offers customers an environmentally friendly and cost-effective decontaminating solution for exporters.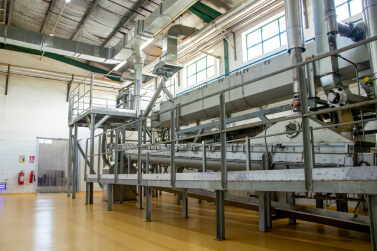 SAFESTERIL EU Patented Technology for safe & efficient sterilization whilst safeguarding Volatile oils.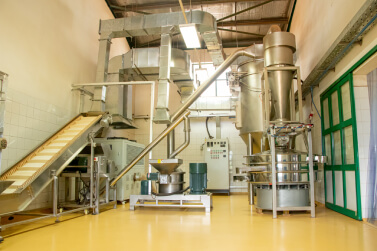 Cutting edge technology ensuring food safety and product quality.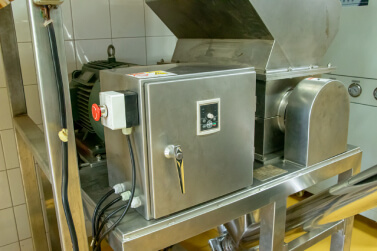 Offering a wide range of granular sizes (0.5mm – 20mm) with high yields.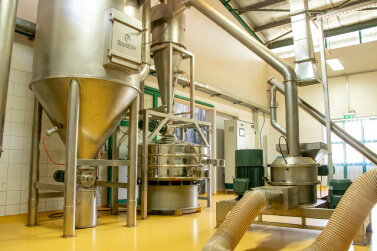 Offering a wide range of fine powdering solutions (60 – 2500 Mesh size)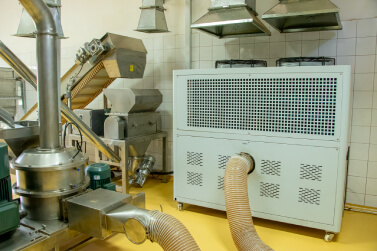 Ensuring minimum Volatile oil losses during milling.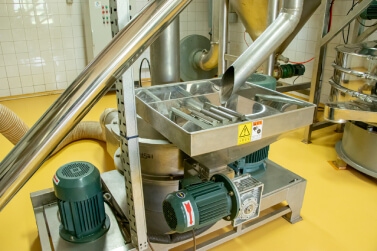 Magnet strips placed at multiple locations and many more controls.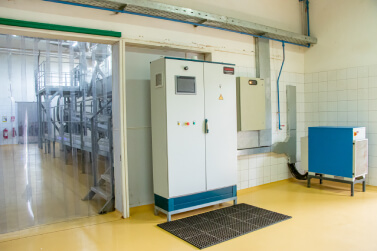 All operations controlled via PLC.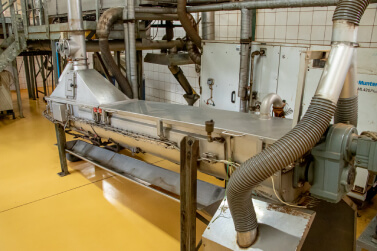 SAFESTERIL EU Patented Technology for small batch volumes.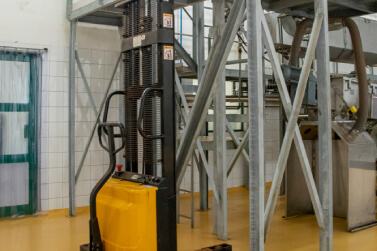 Capability to handle large volumes of Raw Materials efficiently and effectively.
Continuous thermal sterilisation

Patented European Technologies for the Heating Screw, Steam Chamber and Flash Cooler (Spirajoule and UPX)

PLC driven 'multi control' mechanism regulating dwell time, product temperature profile, steam temperature & level, exhaust outflow among many other functions, enabling a targeted treatment for di-fferent products with di¬ffering customer requirements

Homogeneous & efficient treatment via excellent product mixing mechanism
Efficient control of product's Moisture levels via a unique dry air process

Zero condensation 'flash cooling' section for a quick cooling of the product, generating a thermal shock which greatly reduces bacteria, avoids losses of valuable volatile oils and enables safe final product packing

Minimum process losses and volatile oil losses (best in its class)

Minimum Organoleptic changes in the product (extremely valuable for heat sensitive products with strict customer organoleptic requirements)